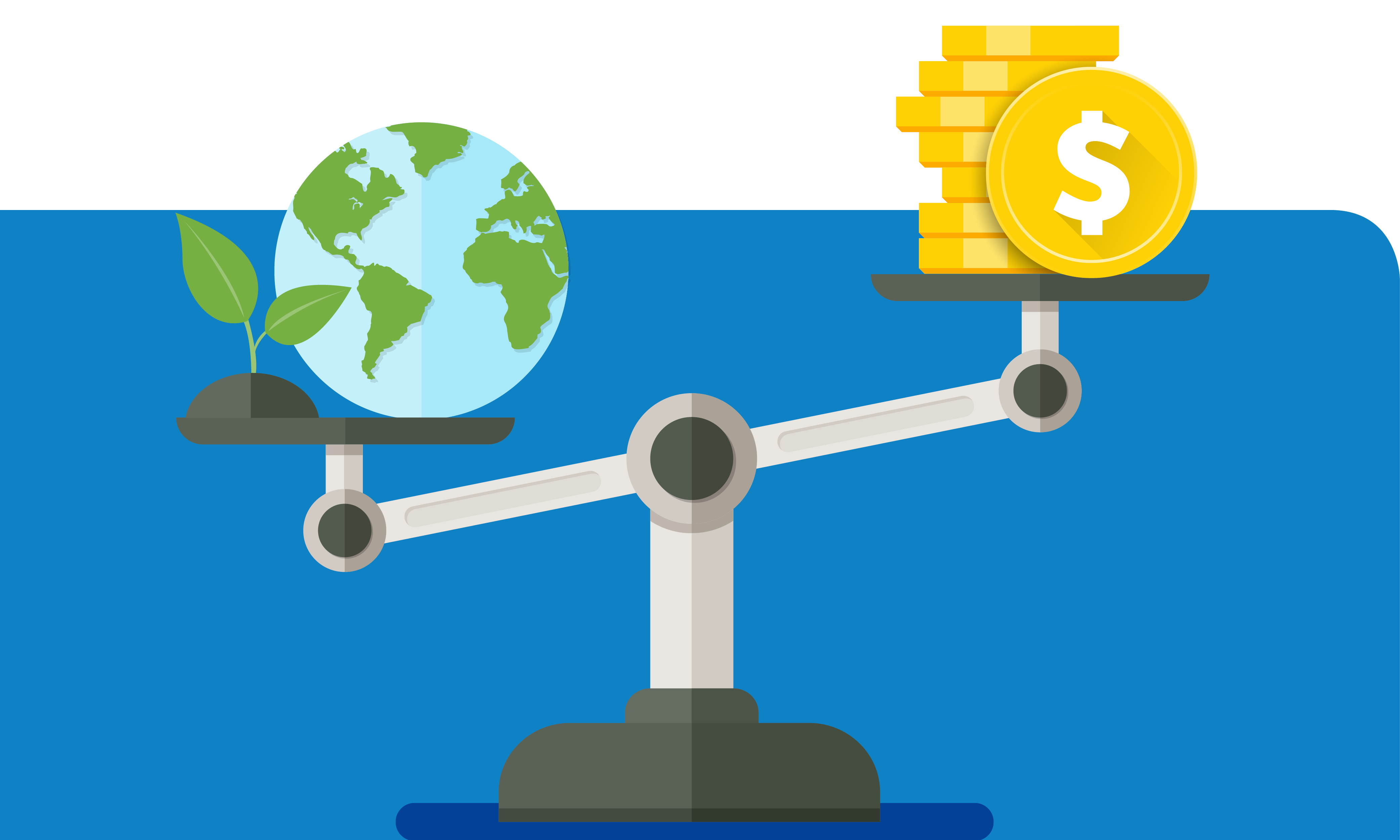 Corporate Social Responsibility has become a part of everyday business – but how do you determine its value?
Businesses striving to obtain a social license to operate and generate positive brand sentiment know the importance of supporting community initiatives.
It's widely accepted that it has benefits for communities as well as the investing company; as chief executive of Starbucks Howard Schultz said, "if people believe they share values with a company, they will stay loyal to the brand."
But increasingly, those devising and implementing community initiatives are asked to determine the return on investment. Here are our recommendations for getting started on measurement.
Set key objectives at the start of each agreement.
If you have a clear idea of what needs to be achieved at the start of an agreement it's easier to measure whether it was successful.
Metrics such as direct community benefits, positive media coverage obtained and attendance at events are good starting points. Also think about whether it has the potential to engage employees – are they likely to want to volunteer time for this cause?
Stakeholder surveys
Surveying stakeholders is one of the best ways to gauge brand sentiment, awareness of community initiatives and your overall corporate reputation. But to properly understand how people perceive your brand, an all-encompassing surveying method needs to be used.
For example, the Harris-Fombrun Reputation Quotient is a widely-respected model for determining reputation. It covers six categories of the business from emotional appeal to social responsibility.
The London Benchmarking Group
The London Benchmarking Group was established out of the United Kingdom in 1994 and was introduced to Australia and New Zealand in 2005. The model gives companies a set of measures which are used to determine an organisation's contribution to the community. This includes cash, time and in-kind donations as well as management costs.
Becoming a London Benchmarking Group member can be time consuming, however, so this is better suited to larger organisations looking to attract recognition for their community investment practices.
Net Promoter Score
The Net Promoter Score is a simple concept typically used during customer surveys. Survey respondents are asked a simple question asking:
"How likely are you to recommend company/brand/product X to a friend/colleague/relative?"
The answer is given on an 11-point rating scale ranging from 0 (not likely at all) to 10 (extremely likely). It's a simple but effective way to gauge how your reputation is tracking within your customer stakeholder group.