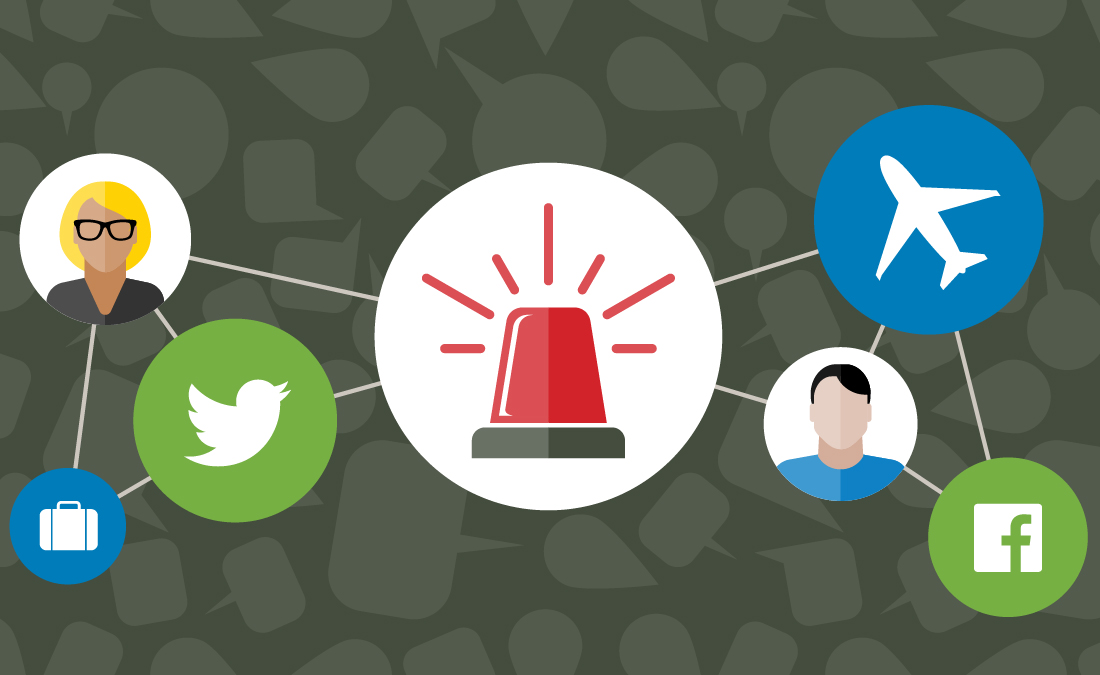 As many of us in Australia were counting down to 5pm on Tuesday travelers at Brussels Airport were caught in the middle of a terror attack.
It was less than 30 minutes later that Brussels Airport took to Twitter in what has been exceptional use of social media during a crisis.
The first message confirmed there had been two explosions at the airport, that it was currently being evacuated and asking people not to come to the airport area.
Less than 24 hours later that initial announcement had been retweeted 8,800 times. The airport continued to use twitter, and other social media accounts, as vital sources of information during the crisis; letting people in the carparks know when it was safe to leave, providing information line numbers and offering condolences to those affected.
The company also took swift action in changing its entire website from bright red tones to grey, as well as its logo across social media.
When Airport chief executive Arnauld Feist made his first announcement, it was everything crisis communications should be.
There are key things organisations should avoid during crisis communications and they include disregarding the pain people are suffering, disregarding the risks of the situation and over-reassuring.
Instead, the role of an agency such as Brussels Airport in a crisis is to help people bear the pain of the situation. Feist did this to the letter.
"On behalf of the entire airport community, I would like to extend our warmest condolences to the family and friends of the victims of these cowardly and heinous acts," Feist said.
"I would like to extend a heartfelt thank you to the emergency and rescue services, passengers and staff for their compassion, solidarity and help. This is without a doubt the blackest day in the history of Brussels Airport."
At the end of the first day of the crisis, after Brussels Airport had sent out more than 30 tweets, the account signed off in the best way possible: "We're going offline now – we'll be back tomorrow morning. Take care."
From us: Everyone here at Platform Communications offers our sincerest condolences to those affected by the attacks in Brussels, or in any others around the world.