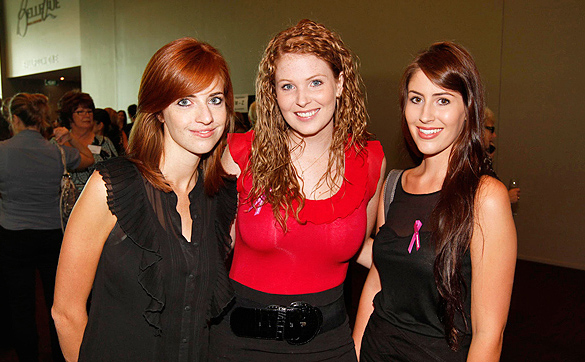 Platform staff recently attended the Chamber of Minerals and Energy (CME) Women in Resources Awards in Perth.
This year's event coincided with the 100-year anniversary of International Women's Day and celebrated the significant achievements of women working in the resource sector.
Apart from recognising individual excellence, the awards serve to promote positive role models – particularly to young women considering a career in the resources industry.
Women currently make up less than 20 per cent of the WA resource sector workforce – the national female participation rate across all industries stands at 42 per cent. There is a strong push for women to join the resources industry and discover the rewards and opportunities available.
Platform recognises the importance of females entering the resource sector and provides flexible working arrangements to accommodate for individuals who are studying or have children. We support women entering the resources industry and hope to see more than 20 per cent in the sector workforce in the future.
Platform would like to congratulate all nominees and award winners on their fantastic contributions to the mining and resources industry.