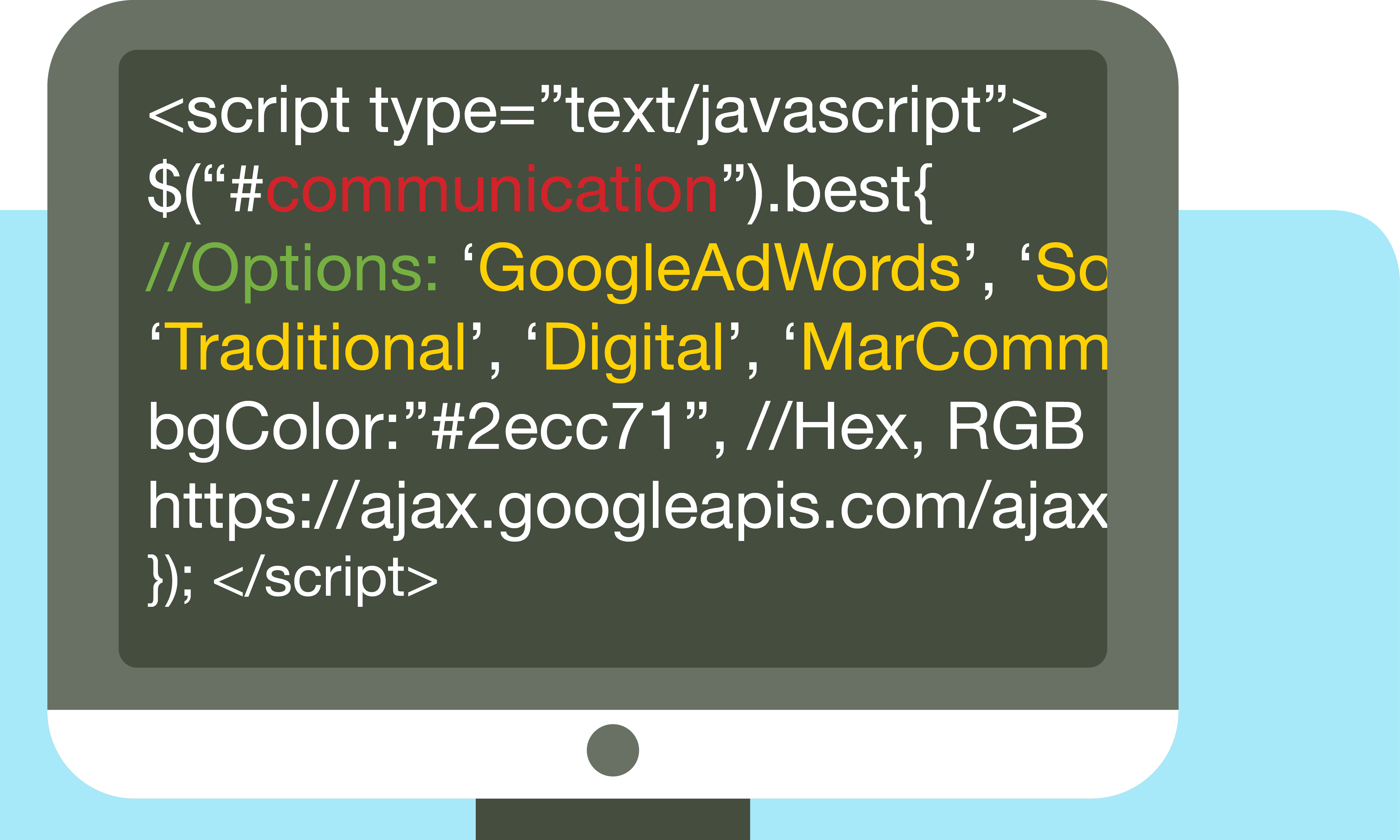 In the wake of Western Australia's mining boom, attention has turned to the technology sector to help solve the state's economic problems. But there's widespread concern that there isn't enough investment in the state to support early-stage companies regardless of how good the product or service they offer may be.
Add to that recent news that the ASX may prevent tech companies listing if they have limited revenue and the investment opportunities begin to look a little dire.
It's driven the need for early-stage technology companies to think carefully about how they communicate their offering. We spoke to Yuuwa Capital co-founder and Investment Director Matthew McFarlane about the current state of play and what investors are looking for in terms of marketing and communications.
Platform: In your experience, how many early-stage companies approaching Yuuwa for support have a strategy for how to communicate what they offer?
MM: Most proposals are in the form of a teaser document or a slide deck pitch. Most companies are strong at pitching their product but poor at pitching their business model/revenue pathway.
Platform: How important is it for these companies to have developed, or started to develop, this strategy and/or message?
MM: Messaging and the approach to investors is critical, a professional and well worded approach (without typos) will always attract more attention. The best way to ensure you grab the attention of investors is to approach them through a trusted third party – someone they know and respect already.
Platform: What level of awareness is there amid early-stage tech company founders about marketing and communications?
MM: Marketing and comms is an essential part of all tech accelerator programs now so it is generally something that has been considered by the more savvy startup founders. However, knowing which MarCom approach works is seldom well understood and startups are forced to test and trial a wide range of both digital and traditional pathways to access their customer's attention.
Platform: Has the current investment market changed how early-stage tech companies should be considering marketing and communications?
MM: The digital space is a lot more crowded now and firms have to think beyond just Google Adwords into the range of social media options from Facebook to Instagram to SnapChat. Also content marketing has become very powerful for certain product offerings. Lastly, the enterprise sale often hinges on reliable reference sites that can be very challenging to secure for an early stage company.
Platform: What advice would you give to an early-stage technology company that hadn't considered how to communicate its offering?
MM: Link with mentors and advisors within the startup community in your local area, there are many who have been through the journey and are interested to help. Also read lots about what has worked for similar businesses and particularly research your competitors (even if they are not in Australia yet) to understand how their offerings are winning market share.
Platform: What would you consider as the most important communication tactics/platforms for early-stage tech companies seeking investment?
MM: A strong website is crucial; landing page profile websites are very simple to set up now and can be extremely beautiful and engaging. Beyond the core website a startup should match its target industry requirements with the media to be used and this will drive the choice of collateral. Consumer offering may be highly aligned with social media campaigns whilst enterprise offerings may need the physical presentation brochures and convention stand collateral for a face-to-face sale.
Platform: Is it more important to have effective communications and a stakeholder engagement plan for the investment market, or to be able to demonstrate a marketing plan to customers (or both)?
MM: I always ask the entrepreneur to concentrate on the customer first. A suite of happy customers is by far the most powerful attractor for investors. Once you have a strongly supportive customer base (even if very small) you should turn your attention to the funding partners and what will get them excited about joining you on your startup journey.
About Yuuwa Capital: Yuuwa Capital is a $40M early-stage venture capital firm based in Perth, Western Australia. It is currently at capacity providing both capital and expertise to help founders, management and early investors scale its portfolio companies.
Talk to Platform about how we can help develop your brand, website and marketing collateral or get you started on a marketing and communications, social media or stakeholder engagement strategy.