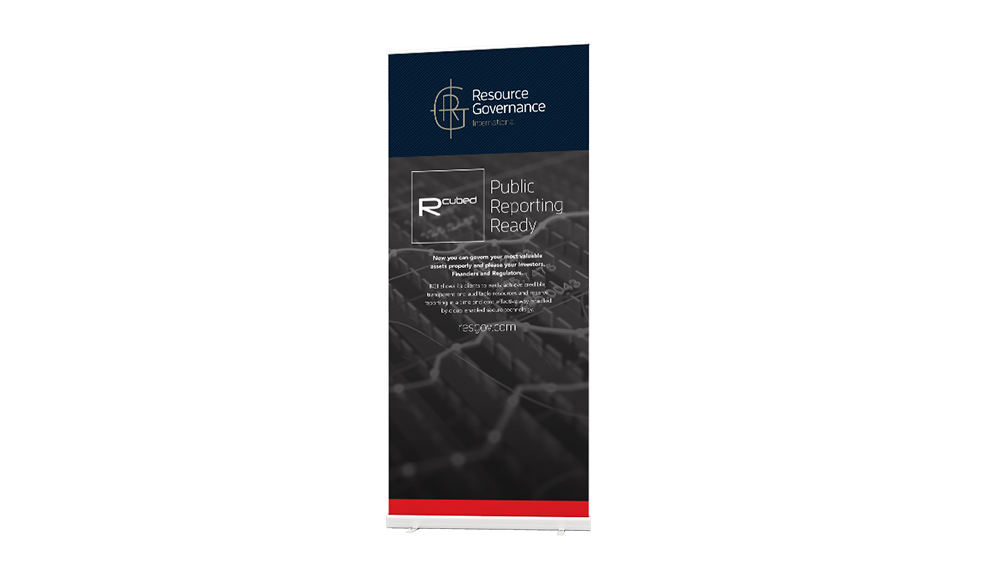 Resource Governance International engaged Platform Communications shortly after forming in 2014.
As a startup company, Resource Governance International needed a strong brand and reputation to effectively communicate its value proposition to global markets.
The result of the collaborative work has included a sophisticated corporate brand and website alongside integrated marketing and communications strategies.