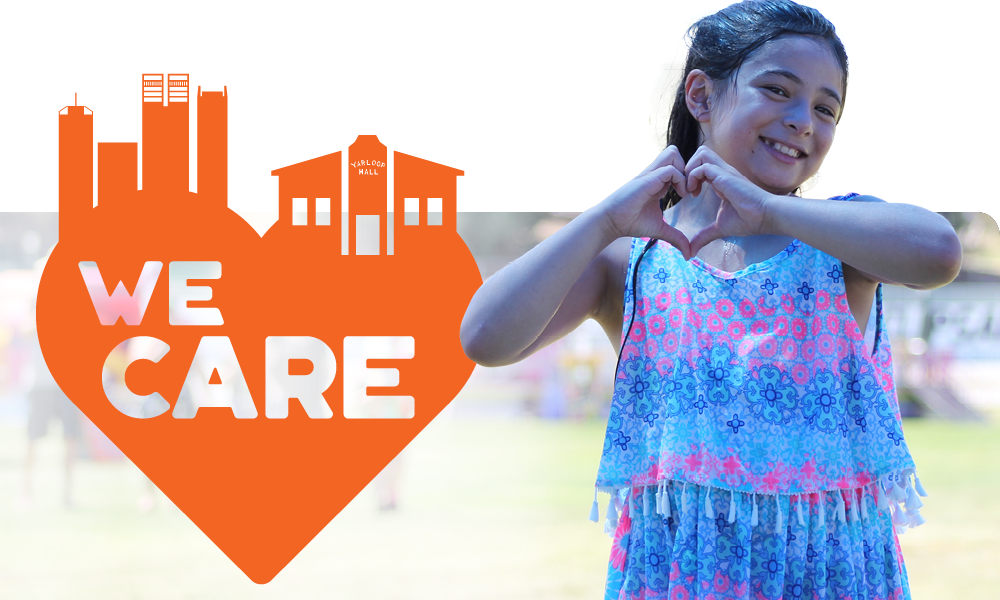 The Western Australian spirit did not disappoint on Sunday with the community and entertainment industry uniting at Gloucester Park to support those affected by the South West bushfires.
The Platform Team was proud to have been part of the organising group for the We Care South West Bushfire Relief Concert.
The concert, held on Sunday 7th February at Gloucester Park, was a huge success with thousands of people coming along to show their support for those affected by the South West bushfires in early January.
Over the course of one week, bushfires devastated 71,000 hectares in the South West of the state taking with it more than 180 homes. The town of Yarloop was completely destroyed.
Some of Australia's leading musicians formed the all-star line-up with acts such as Eskimo Joe who played an acoustic set, Mental as Anything, Dave Warner's From the Suburbs, Johnny Ruffo, and X-Factor's The Fisher Boys and Big T – just to name a few.
Special guests for the day included Lord Mayor Lisa Scaffidi, Harvey Shire President Tania Jackson and Yarloop resident and volunteer fire fighter Naomi Johnson.
Volunteers and members of the Association of Volunteer Bushfire Brigades WA stood out in their yellow jackets, allowing the WA community to thank them for their courage and support.
Many of Western Australia's local businesses also provided sponsorship and support in the form of donating services or products.
Platform Director, Kirsty Danby said it was a pleasure to work with Perth's leading event organisers, businesses and the music community.
"The way that Perth stood up and united for this wonderful cause was unbelievable to see."
All funds raised will go to the Lord Mayor's Distress Relief Fund which was established in 1961 and was activated in response to the devastating fires.
The Platform team worked tirelessly for two weeks with event organisers and sponsors to create a successful and memorable event that will help those in need.