We consider design to be an integral component of our clients' overall communication strategy.
Our design team delivers effective communication results by integrating our strategic approach and key messages across a broad palette of creative materials.
We aim to modernise our clients' digital and design presence by generating new ideas that align with their communication strategy and brand identity.
Our highly skilled team delivers compelling and original designs on time and on budget every time.
Our ideas will tell your story, enhance your brand, and bring clarity and understanding to the wider communications campaign with designs that complement and expand on the key messages.
From internal communications to launching the latest product or initiative, our designers will work with you to devise compelling ways of cutting through the noise to ensure your business grows and achieves success.
They excel in using design elements across conference booths, factsheets, websites, digital platforms, and annual reports, to distil and explain even the most complicated concepts.
Your story is safe in our hands.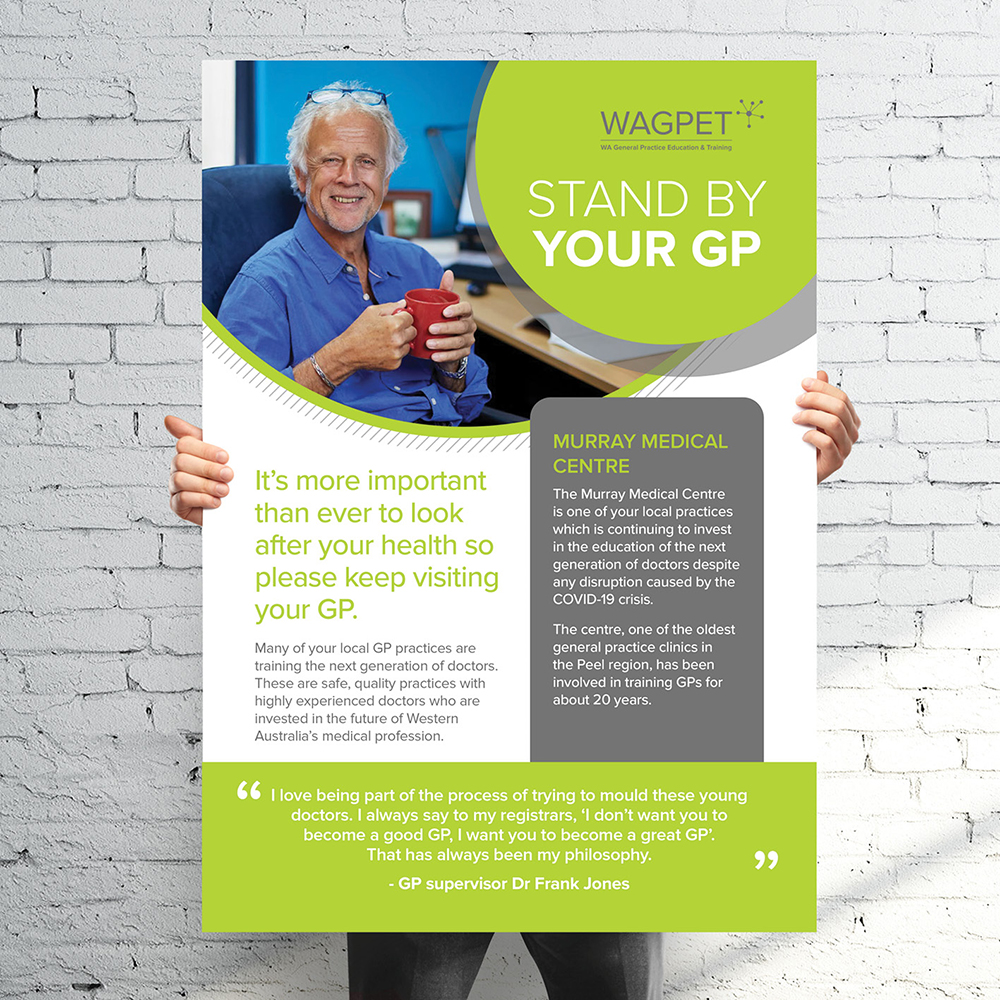 Platform's highly skilled graphic design team delivers professional results for our clients across a wide range of mediums.
Platform's creatives excel at translating the goals, values and functions of an organisation into an integrated and compelling corporate brand. Our corporate branding service comprises:
Logo development
Colour palette advice
Graphic development
Style guides
Our creative services include:
Upgrade your digital presence. At Platform we specialise in website development and auditing that's creative, informative, and competitive.