At a time of social dislocation, where the terms social distancing and self-isolation have become part of the daily lexicon, and hand sanitisers part of daily life, it's easy to become overwhelmed by the enormity of the challenges facing every Australian. Businesses are no different. Every business faces its own unique circumstances around communicating with staff, clients and suppliers, securing supply chains, and trying, as much as possible, to continue to operate.
Can the business community help flatten the curve?
Given the size of our business community globally, collectively we can make a positive difference to flatten the curve.
As a result, the International Chamber of Commerce is collaborating with the World Health Organization to ensure the latest and most reliable information and tailored guidance reaches the global business community.
The move recognises that the COVID-19 pandemic is a global health and societal emergency that requires effective immediate action not only by governments and individuals – but also the wider business community.
It suggests that all businesses have a key role to play in minimising the likelihood of transmission and impact on society. Early, bold and effective action will reduce short-term risks to employees and long-term costs to businesses and the economy.
Think globally, act locally
To borrow a maxim from the environment movement, it's a case of "think globally, act locally".
The WA Chamber of Commerce and Industry, in its advice, says businesses have a role to play in the community's resilience — not just by helping keep staff safe at work, but by showing leadership through difficult times.
As an immediate priority, businesses should be developing or updating, readying or implementing business continuity plans. Business continuity plans should aim to reduce transmission, by promoting understanding of the disease, its symptoms and appropriate behaviour among employees; setting up a reporting system for any cases and contacts; preparing essentials; limiting travel and physical connectivity; and planning for measures such as remote working when necessary.
Communication to staff, clients and suppliers should be clear, concise and frequent.
We have observed major employers such as BHP, Woodside, and Rio Tinto already demonstrating their capacity to lead and to deal with these challenges.
Find the right message
At Platform Communications, we have been helping our clients with their communication and crisis management plans as they find the right tone and messages for their employees, clients and wider networks.
Many businesses, big and small, have already opted to have part or all of their workforce operating from home. Combine that with cancellation of travel, events, meetings and site visits, and there is a very real possibility of staff feeling isolated and alone.
Now is the time to increase communications
Platform Communications' Director Kirsty Danby says now is not the time to shut down communications.
"Now more than ever your workers, clients and suppliers need to know what you are doing and how you are tackling these challenging times," Kirsty said.
"Many businesses now have either part or all of their workers operating from home. That means a new dynamic.
"What our clients are recognising — and what we know at Platform where several of our staff work remotely — is that this presents new challenges."
"We've been working remotely behind the scenes for our clients for 14+ years and it is all about how we keep connected and communicate with one another."
Dealing with a scattered workforce
If you are dealing with a scattered workforce, managers and team leaders should:
Check-in daily with staff.
Use tools such as WebEx, Microsoft Teams or Skype or any other remote teleconferencing tools to stay in contact and conduct regular meetings.
Provide regular updates on your business and its operations so your staff know what is going on.
Ensure those working at home have appropriate technology and support to do their jobs.
Be flexible.
Understand that staff will be feeling anxious and uncertain about the future and that this, combined with the drastically altered work environment, could affect productivity.
Set project and task deadlines and discuss expectations so that workers understand what is required.
As Prime Minister Scott Morrison said, whatever we do we have to realise we will need to do it for several months.
That's why it's important to keep communicating.
At Platform… we remain connected and it is business as usual
At Platform, we immediately saw how serious this crisis was going to be and have been actively working with our clients for nearly a month, providing advice and counsel around COVID-19. This has included developing issues and communications plans, key messages, creating communication tools to help share information. And this is continuing.
Our talented employees have long supported our clients from behind the scenes – both remotely and as secondees. For those that are looking for additional support from the team during the COVID-19 response period, all of our senior team members are just a phone call away.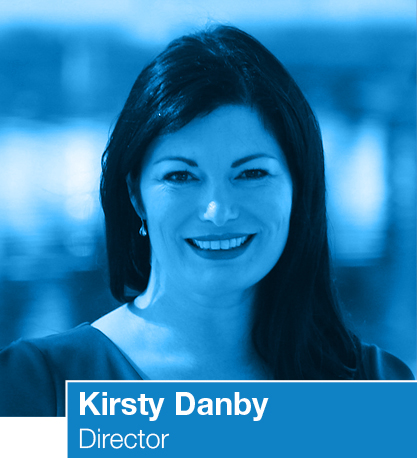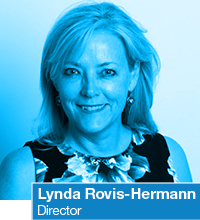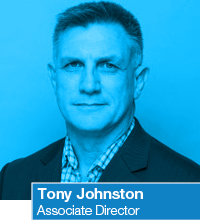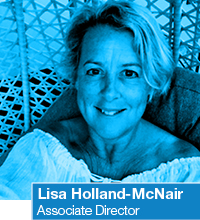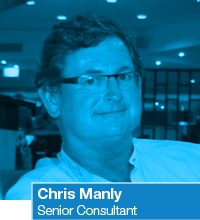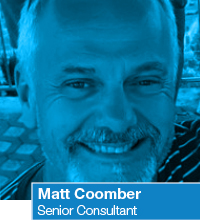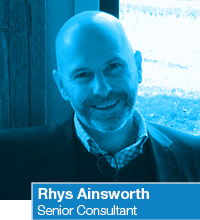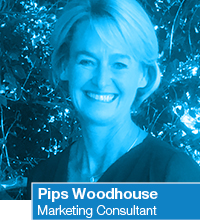 This includes strategic advice and counsel, corporate affairs, stakeholder engagement, graphic design, media relations, copywriting and much, much more – Stay connected with us.