Join Platform Communication's Director, Kirsty Danby at the 2018 IMARC on Monday 29 October where she will be presenting alongside key industry leaders, at the k2fly Social Licence to Operate Workshop. 
This hands-on workshop will explore practical insight to better manage native title, environmental obligations, stakeholder, government and community relations in Africa and Australia.
Kirsty will discuss the importance of stakeholder engagement and the changing landscape of social media when dealing with communities and stakeholders.
Why attend?
Hear practical case examples of successful stakeholder engagement from the coal face.
Learn how to develop successful strategies for stakeholder engagement.
Understand how to work in a two-way collaborative manner with stakeholders.
Learn practical examples of how to combat the demonisation of the mining industry in your community.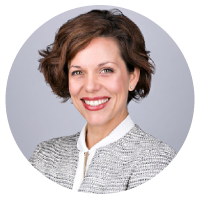 Dr Nicky Black
Director of Environmental Stewardship and Social Progress,
ICMM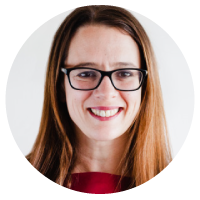 Meg Kauthen
Sustainability Designer,
Business for Development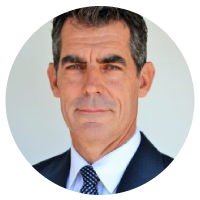 Bill (Chubb) Witham
Chief Executive Officer,
Australia Africa Minerals and Energy Groups (AAMEG)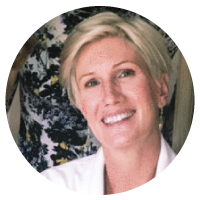 Kellie Hill
Advisor,
Kellie Hill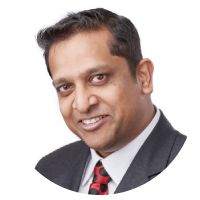 Navin Nirmalrajan
Director of Operations,
k2fly